Best Self Improvement eBook List
If you want to help yourself in your inner growth, then the best way to do it is to practice the best techniques for your inner transformation.
Many people are still searching solutions about how to deal with anger, depression, fear, jealousy and more. In order for you to be in a relaxed mode instead of being tensed, I am going to present to you some very effective Self Improvement eBooks.
Peace: The Belief & The Reality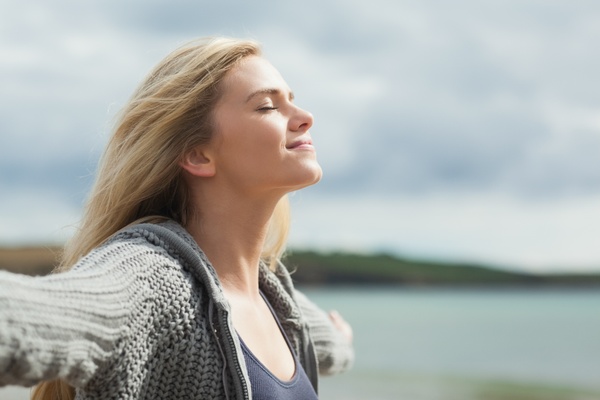 Peace: The Belief & The Reality
'Peace: The Belief & The Reality' is an e-Book which will bring clarity on the difference between the belief and the reality about Peace. Many people have some beliefs about Peace which are making them treading on the wrong path. Due to this, so much energy, time, and money are wasted.
They could have used these in a proper way which would have been useful to them. These beliefs have blinded them so much that they can't even realize that what they are doing is not right.
Know that Peace is not something that can be believed. It is something that can be lived.
Who Is A Mother?
What are her responsibilities?
What qualities does she have?
What inner powers does she have?

In fact, there are so many realities that you will come to know in this book.
Ghosts - Another Belief System That Is Increasing Fear
My Awareness Diary
This Moment Is Precious



The Nature & Process Of The Mind
How To Use Your Inner Powers To Get The Best Results
How To Bring Awareness In Youngsters



How To Help People With Autism To Recover Gradually & Naturally

The Importance Of Simplicity In Our Daily Life